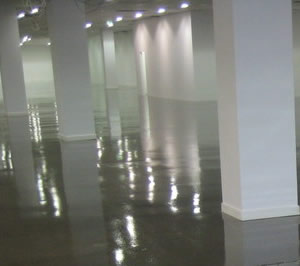 Flintex

Epoxy Flooring, Commercial Flooring And Industrial Flooring Solutions

Flintex has been applying epoxy flooring, commercial flooring and industrial floor coatings for over 20 years.

Servicing all areas of NSW and the ACT, Flintex is an Australian owned company that is very proud of its reputation for high quality commercial and industrial flooring and its ability to solve flooring problems.

Flintex uses only the finest quality flooring materials and our applicators are fully trained in the correct flooring techniques.

Quality control is a hallmark of our business.

We are able to look at particular flooring problems and provide solutions to overcome any deficiencies.

We draw on a large range of products to provide the best product for the particular application.

Flintex is well known for its outstanding customer service covering all of NSW and the ACT.